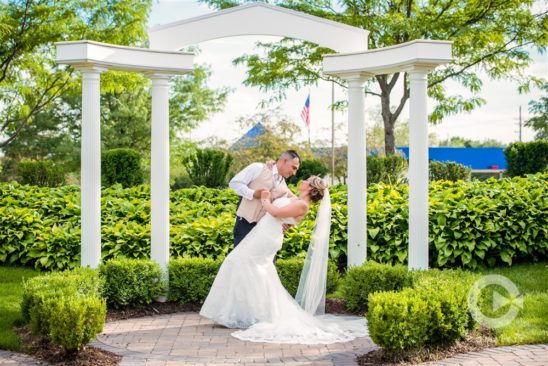 Hello bride and grooms-to-be! We want to talk about our March Wedding Special but first, congratulations! DC Centre couldn't be more excited for you as you prepare to make this incredible new step in your lives. We know that starting your wedding planning process can feel intimidating.
Our staff wants to make it as easy as possible from the beginning, starting with our March Wedding Special.
If you book your wedding in March, for any wedding date that we have available in 2018, you will receive our outdoor wedding ceremony package complimentary. A value of $750!
Click here to read more about our outdoor wedding garden.
Make sure to contact us today! We have limited dates left for 2018!
The booking of the wedding reception must take place in March 2018. This special is available to new bookings only. Discounts cannot be used to pay for other areas of the wedding instead of the outdoor wedding ceremony package. Food and beverage is a requirement through DC Centre. Cannot combine with other seasonal discounts.
Call or text us now: 402-393-7431
Read More