Here is to love & happily hereafter...
With so many things to plan, DC Centre tries to keep things as simple as possible. We provide easy to follow pricing and contracts so it's never confusing. Beyond that, we like to help as much as we can so make sure to read our blog for tips, tricks, monthly promos and more!
BLOG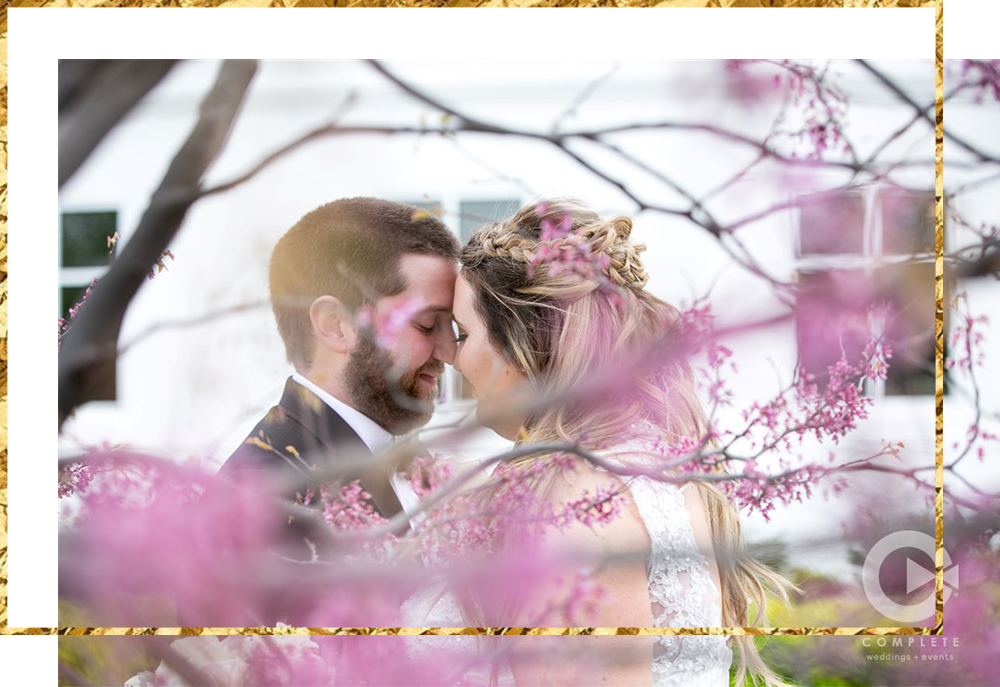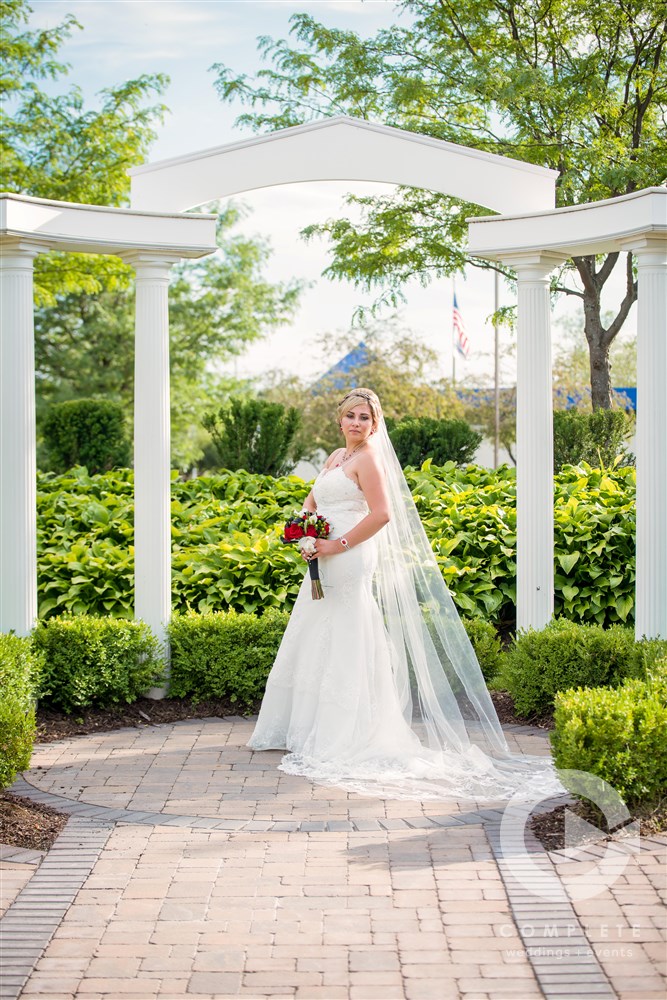 Our brides and grooms love us
An important part of our business is word of mouth and reviews.
So when our clients take the time to write reviews and vote for us, we feel inclined to share that! See a few of our accomplishments below.
Businesses love us just as much!
Our brides and grooms love us on Wedding Wire and The Knot. With plenty of reviews and winning Best of The Knot two years in a row, the numbers don't lie. Our clients are our number one priority.
We won Best of Omaha Reception Venue 2018. We also have an A+ rating with the BBB. Along with 150+ reviews on Google and a high star rating, it's clear that businesses like us just as much!
"The staff was so great to work with! They catered to what we wanted and what our visions were! Our room captain set up all of our decorations and did such a great job. He also made the night of our reception go so smoothly!! Everyone complimented the set up and the food! It was everything we imagined and I would definitely recommend to anyone looking to have an event!!" – Jaclyn, Bride
The proof is in the pudding...
DC Centre was super organized and made our reception the best night! All the staff was amazing and the food was great! We would definitely recommend using them!

Just had my wedding yesterday and everything went great. Denise helped with all my questions. Brian, the roommaster, did a great job with everything. The food tasted amazing and eveyone loved it. I would definately recommend DC Centre to anyone else. Thank you for a great day!!!

I had the absolute best experience! Sharon made my entire experience effortless and smooth. The staff working my wedding were awesome also. I had family and friends come to me and say how kind and helpful the staff was. The room was beautiful and plenty big. I would definitely recommend DC Centre to anyone looking for an awesome venue. I couldn't have asked for a better experience!!