Wedding Ceremony
DC Centre can be your dream location to have an indoor or outdoor wedding ceremony.
Are you ready to work with one of our representatives?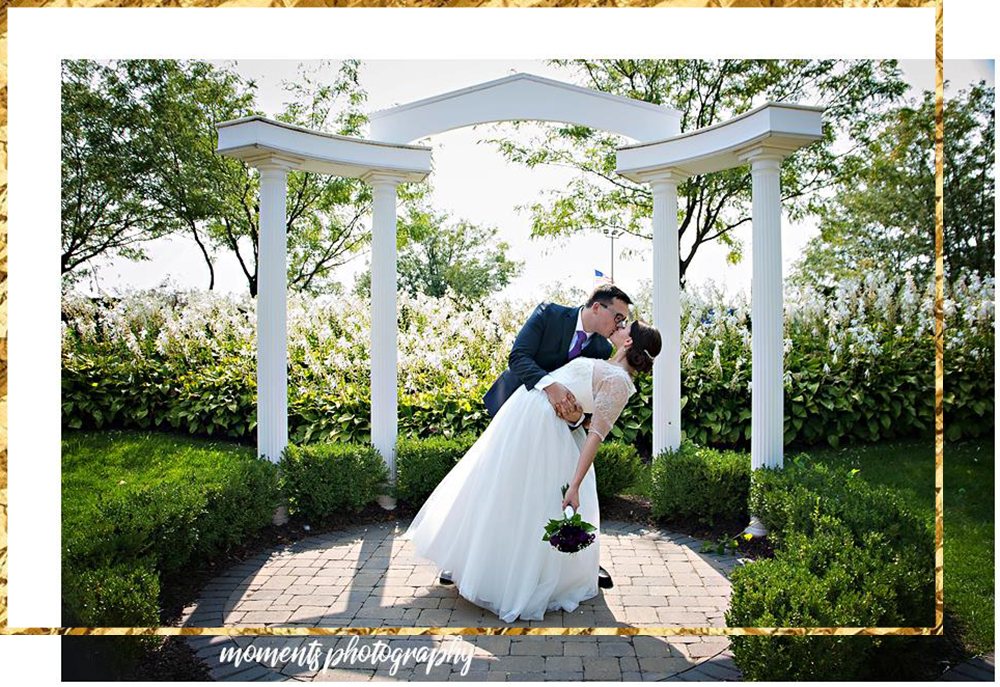 Unforgettable Memories
That you can share with your family and friends.
DC Centre's Wedding & Event Garden features a beautifully landscaped gated garden. Surrounded by Chanticleer Pear trees, Royal Hostas and Mount Hood Daffodils the wedding and event garden will create a romantic atmosphere for your outdoor ceremony.
Call or Text Us (402) 393-7431
Your dream wedding awaits...