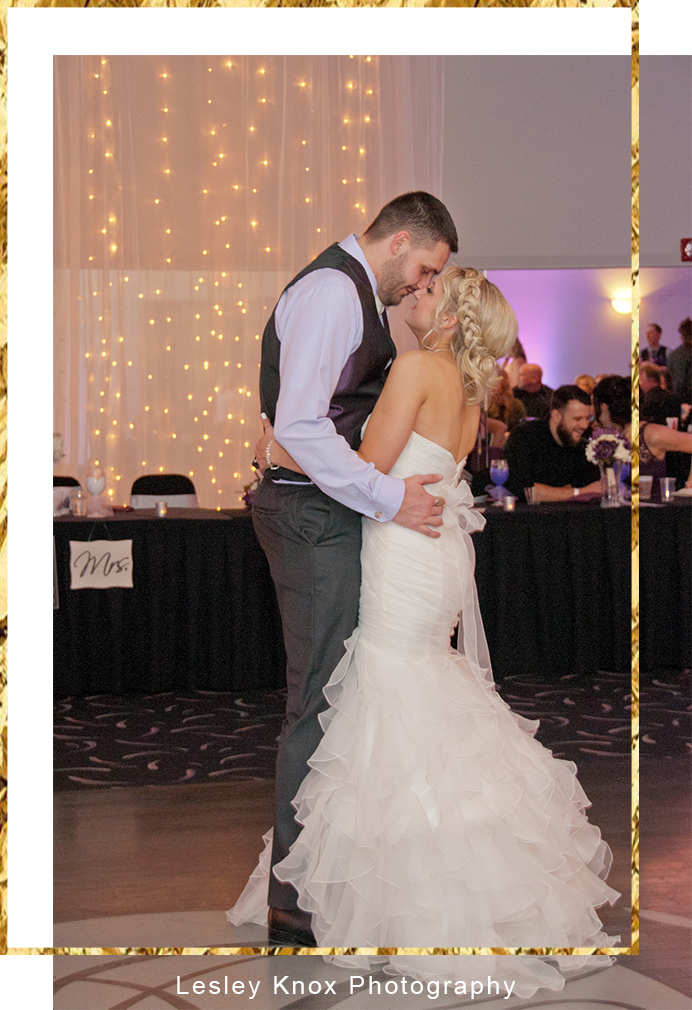 The day you've imaged has finally arrived and DC Centre would love to be a part of it as one of Omaha's premier wedding reception venues.
We offer a variety of services that can help you through the planning, budgeting and orchestrating of your special day. Our knowledgeable and friendly Wedding & Event Representatives can discuss the many ceremony, reception room, menu, beverage and event enhancement options, as well as available discounts for off-season and different day-of-the-week weddings. Our goal is to make your dream wedding day a reality!
DC Centre is open and honest about our pricing, everything with us is up front and no surprises. Which can put your mind at ease when planning a budget for your wedding reception. Contact us today to speak with a representative about how DC Centre can help you create the wedding you've been dreaming of.
Click the button below to see our current price range sheet! Each event is special and unique. We highly recommend that you consult with one of our wedding & event associates to ensure you are getting all of the available discounts. Discounts may include off-peak wedding dates, last minute bookings and/or seasonal discounts.
We Care About Your Big Day
Not only is the DC Centre a beautiful venue there are so easy to work with!! They made everything so easy from start to finish!! Their customer service is top notch and worked to resolve a issue that had come up with an outside vendor the day before our wedding! They had everything figured out and in place before we even had time to stress about it! Working with Sharon and Dennise leading up to the wedding was easy and stress free! The staff the day of our event was amazing and had everything set up how we wanted it and switched things out without guests even noticing until it was announced!!