Just a little update on our Summer Bridal Show!
We had an OUTSTANDING number of attendees! It was absolutely fantastic, and we had equally amazing exhibitors that were present and excited to meet all of the newly engaged folks.
DC Centre decided to do a giveaway for a set of Kate Spade 'Mr & Mrs' toasting flutes and anyone who pre-registered was automatically entered to win. Congratulations Akeyla!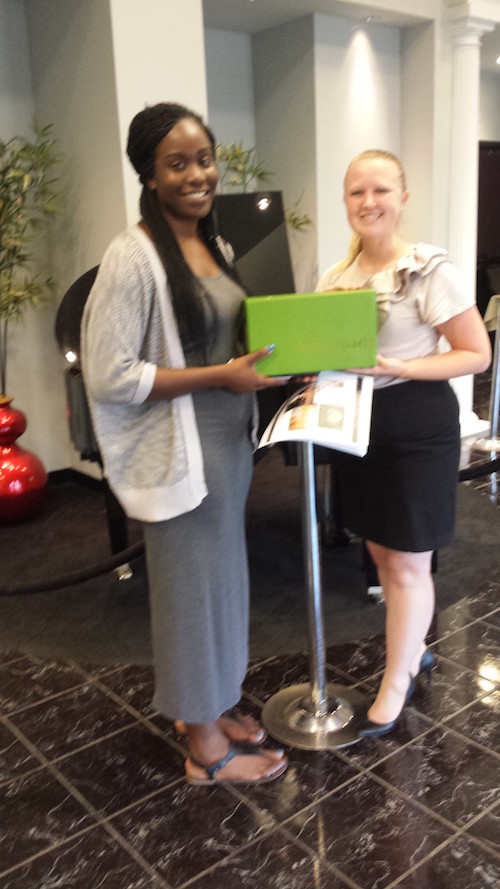 And just in case we had some people who couldn't attend the show but wanted to win a Kate Spade something, we did our monthly Facebook giveaway the week following the bridal show! We gave away a Kate Spade Grace Avenue Ring Holder in sterling silver. So adorable! Congratulations Wendy!
As always, we love putting on these free shows for the public but we couldn't do it without the help and support of all the great businesses that are exhibiting. We'll see you all in November for our Fall Bridal Show!