Winter Bridal Show
Start Date: January 13, 2019
Time: 12:00 PM - 4:00 PM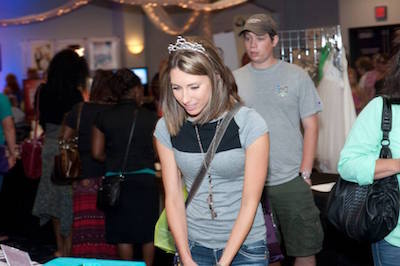 Welcome to DC Centre's Summer Bridal Show! The show will take place on January 13, 2019 from 12pm-4pm at our facility. DC Centre hosts amazing Bridal Shows each year that introduces brides to Omaha's wedding industry businesses. Our Bridal Shows are designed to provide maximum interaction between brides and exhibitors who can provide guidance and answers to the questions of planning brides.  Each Bridal Show features complimentary admission for every guest, food tastings, fabulous giveaways and prizes and more!
For more information & to get your tickets!
Ready to be an exhibitor?
Contact us now to reserve a space in one of the Midwest's largest and most well-attended bridal shows!