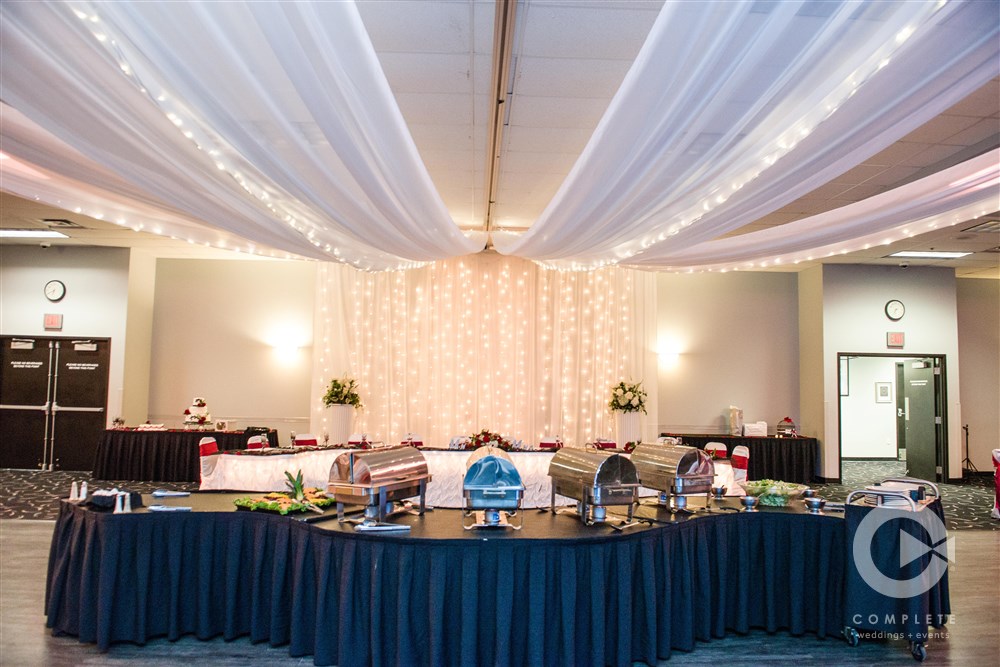 DC Centre's famously delicious entrées at the venue of your choice.
Whatever your special occasion, food will undoubtedly be a center attraction.
For crowd-pleasing cuisine without the stress and the mess, leave the catering to DC Centre.
The process is easy; you pick a menu, we cook and package, you pick it up. We can also provide individually boxed lunches as a great option for a business meeting or conference. Delivery by DC Centre is also available by request with an additional fee.
We do require a 25 person minimum when ordering and request that orders be placed 3 days in advance of the event.