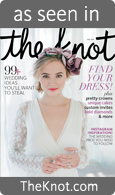 Guaranteed Pricing

When you sign the DC Centre wedding venue contract for your event, even if it is 6-12 months away the pricing will not change! We understand that budgets are set well in advance. Our contracts, therefore, do not include any statement or disclaimer allowing us to increase our prices, even if our costs increase. What you sign for is what you will pay. Guaranteed!



All-inclusive Rental Fees

Everything is included in your wedding venue rental. Everything! We don't charge for incidentals. We believe you shouldn't have to worry about how many napkins and tablecloths and extension cords you are using. With us, you don't have to.



Flat Rate Beverage Service

DC Centre's exclusive wedding venue beverage pricing is as good as it gets. We charge a flat fee for the entire evening! No more worrying about how many kegs are tapped or bottles are opened; it simply doesn't matter!


September 2015 – From the day we toured until the day of our reception, the DC Centre exceeded our expectations! Setting up our room was amazing, so many compliments, and it was a weight off our shoulders knowing everything was in good hands and to be done how we specified! Denise was our gal we worked with, and I am beyond grateful for her help throughout the whole planning process! The food was good, bar tenders were great, and the staff there were fantastic! Thank you DC Centre for giving us the best reception we could have ever asked for!
Special Services
We provide the following wedding venue services, included, for your event:
Setup
Assistance with Cake Cutting
Use of Bridal Restroom
Room Captain
Servers
Bartenders
Decorating
Centerpieces with Mirrors
Security
Cleanup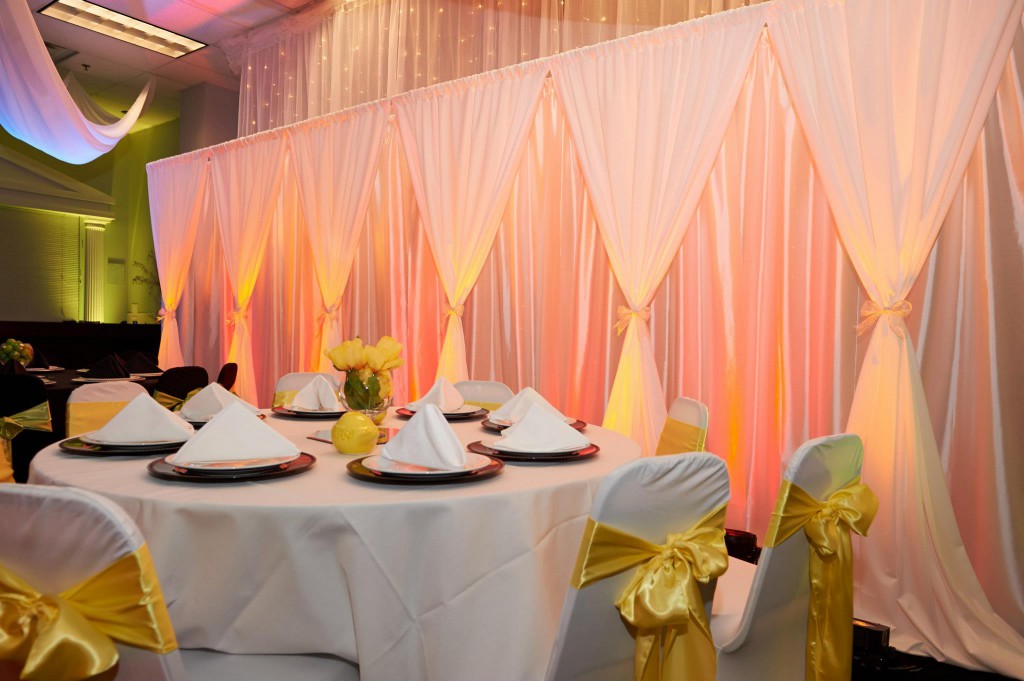 ---
Longevity
The owners of DC Centre, Buddy and Pamela Christianson have owned and operated the company since 1978. Previously known as Dance City of Omaha, the owners have strived to create an environment that treats all customers fairly, from the pricing, to the venue; all are designed to be affordable for everyone. Our position in the Omaha area is solid and we expect to be serving the community for a very long time.
Accredited by the BBB
We are proud to be accredited by the Better Business Bureau and are part of an elite group that has made a public commitment to honesty, accountability and integrity. DC Centre is also members of the following:
SBAM – Small Business Association of the Midlands
MBA – Midwest Bridal Association
Greater Omaha Chamber of Commerce
Association for Wedding Professionals