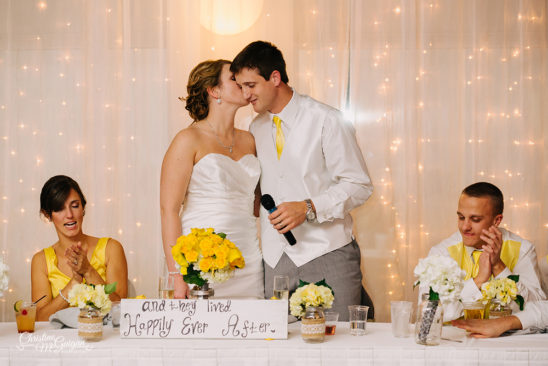 We know that planning and paying for a wedding is stressful, especially when you are looking for affordable wedding venues. If you are currently in the process of trying to find your reception venue, call and set up a tour with one of our Wedding & Event Representatives and let's talk about our February wedding special.
If you book your wedding reception with us during the month of February, for a wedding date in May, June or July 2018, you will receive complimentary room rental with only a set-up & clean-up fee of $150 or a complimentary indoor wedding ceremony package valued at $500.
Limited dates available!
The set-up & clean-up fee includes: china & silverware, linens, skirting, DC Centre centerpieces (if-needed) with mirror, basic decorating, bartender, banquet staff, event room manager.
DC Centre offers a beautiful indoor wedding ceremony alternative to brides who desire a location other than a place of worship. The ceremony is held within the same Suite or Ballroom as your reception and includes seating with chair covers and bows for 40 guests, a scroll embossed aisle runner, a wedding arch with tulle and a stunning wall of lights backdrop with accent columns topped with modern silk floral arrangements.
Contact us to speak with one of our representatives and set up a private tour of one of Omaha's most popular, beautiful and affordable wedding venues, DC Centre!
The booking of the wedding reception must take place in February 2018. This special is not available on previously booked events, new bookings only. Discounts cannot be used to pay for other areas of the wedding instead of the room rental or the indoor wedding ceremony package. Food and beverage is required through DC Centre. Cannot be combined with other seasonal discounts.
Call or text us now: 402-393-7431
Read More